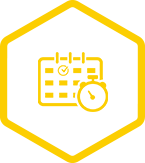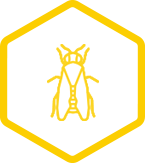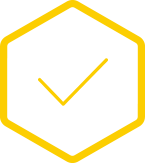 quality betta bee italian stock

About Us
At SJA we like to think of ourselves as the "right hand man," of New Zealand's honey producers. Dependable, reliable and true to our word, we're keeping the nation's leading producers flowing on with the supply of our high-performing Betta Bee bees, custom hive ware and equipment.
Ceracell Beekeeping Supplies has a long professional association with Jason and his team at SJA Honey. In all aspects of dealing with SJA we've found them honest, reliable and professional. I highly recommend doing business with SJA for all your live bee supplies.
Bruce Clow – Ceracell Beekeeping Supplies
Over the last few years we've purchased over 1000 hives from SJA Honey. The hives always exceeded our expectations in every way. The team at SJA are consistently seamless through the entire purchase process. From discussing our needs pre-purchase, to post-delivery follow up their service is second to none.
The hives have been ready on time, every time.
Thanks SJA!!!
Rob McConnachie – Managing Director, NZ Health Naturally & The Honey Merchant
SJA Honey are valued and greatly appreciated supporters of Helensville Rugby and Sports Club. Our club has achieved a lot in 2016 and we could not have done it without the support of local businesses such as SJA, both financially and in their fine product that is liquid gold. Our Junior Rugby Club Gold Coast Tour 2017 are also recipients of SJA support, helping our Yr 7 and 8 children experience a tour they will never forget. Thank you Jason, and we hope that our local community supports you and your business now and in the future.
Brooke Painter – Chairman, Helensville Junior Rugby Club